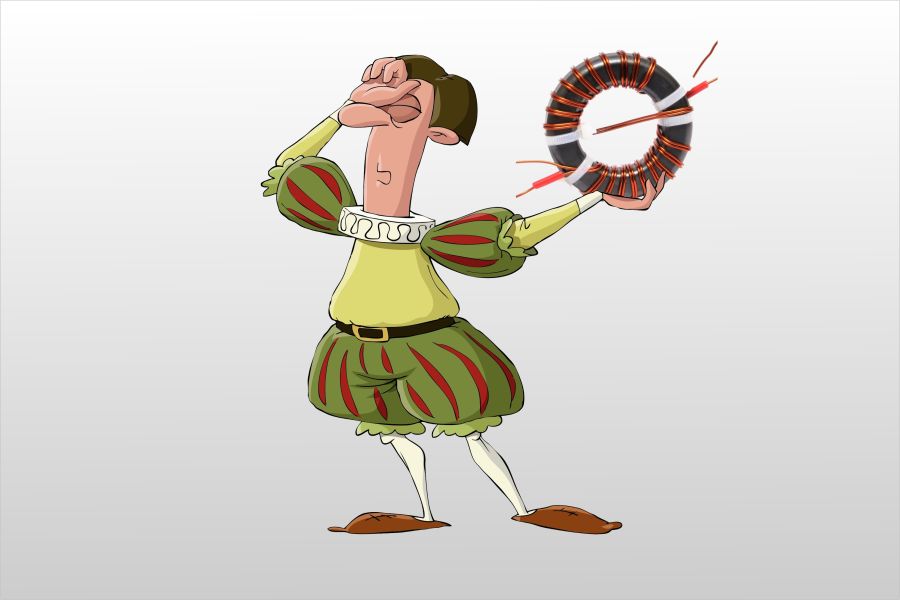 that is the question, for many ham radio operators. A simple, resonant, single band, plain-vanilla horizontal dipole, does really need a 1:1 balun… or not?
To investigate the differences between a dipole having a 1:1 balun and another one directly connected to the coaxial cable, I build a 40m band dipole with a remotely controlled switch that could bypass the balun on demand: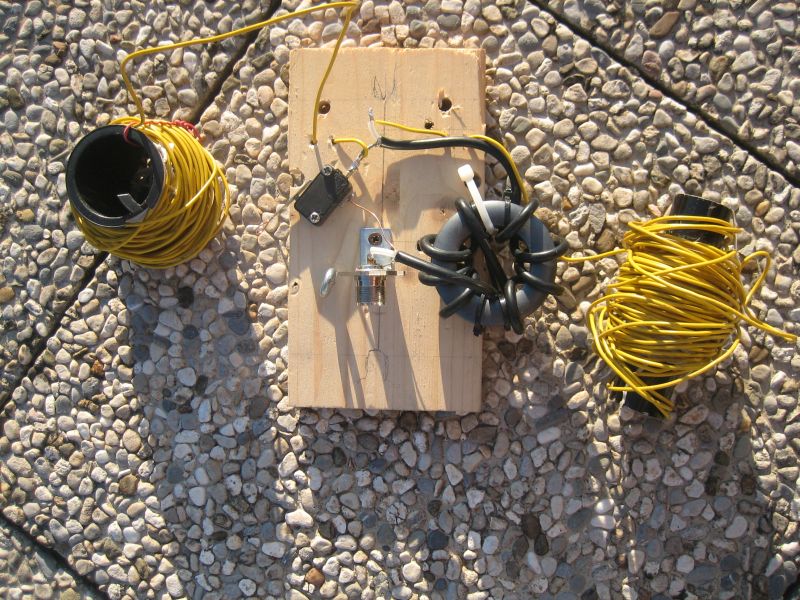 Then I conducted a few experiments that I have documented in a video.
I hope you'll enjoy it!